A Geospatial Artificial Intelligence (GeoAI) Platform to Help Growers and Buyers to Automate Laborious Manual Observation and Rapidly Make Informed Decisions.
Lower Costs and Maximize Yield.
Enhance Profitability, Sustainability, and Competitiveness.
GeoAI-Driven Cloud Platforms and Tools for Automatic High-Resolution Vegetation Mapping
Provide Timely and Accurate Vegetation Fuel Type and Fuel Attribute Maps
A Global Leader in Combining Geospatial, AI, Big Data, and Cloud Computing Tech to Solve Challenging Problems in Agriculture and Forestry!
An all-in-one GeoAI platform applies automation and precision agriculture to drive productivity and efficiency. Manage all your field data in a single smart platform – imagery, analysis, insights, reports and cross field comparisons.
We accelerate, automate, and amplify geospatial data analysis. Enrich your asset models with real-world information. Our advanced data acquisition technologies and automated GeoAI map production process has made us one of the front-runners in next generation of mapping.
Our Products create innovative solutions to challenging problems with GeoAI Technology
1. AI-Driven Grain Counting and Grading
Automating manual assessment of grain increases overall accuracy and can save growers and grain buyers millions of dollars.
2. GeoAI-Driven Crop Yield Prediction
With our novel Geo-AI-driven crop yield prediction technology, estimates of crop yields can be made earlier and more accurately. This can help growers, insurance companies, grain buyers, and governments make informed management and financial decisions.
3. GeoAI-Driven Diseases and Pests Detection
Our innovative solution detects diseases such as Fusarium Head Blight (FHB) prior to spread, and rapidly assesses the disease impact on grade with high accuracy. This product allows farmers to make the best management decisions including reducing excessive fungicide and pesticide use.
4. A GeoAI-Driven Digital Agriculture Platform
An all-in-one GeoAI platform for automating the various manual observation tasks associated with wheat production, integrating our counting, grading, yield prediction and disease detection technologies into a single product.
5. GeoAI-Driven Cloud Platforms for Automatic Vegetation Mapping
An all-in-one GeoAI platform to rapidly and automatically produce detailed vegetation type and attribute maps.
The place where you'll get the perfect solution for all your industry needs.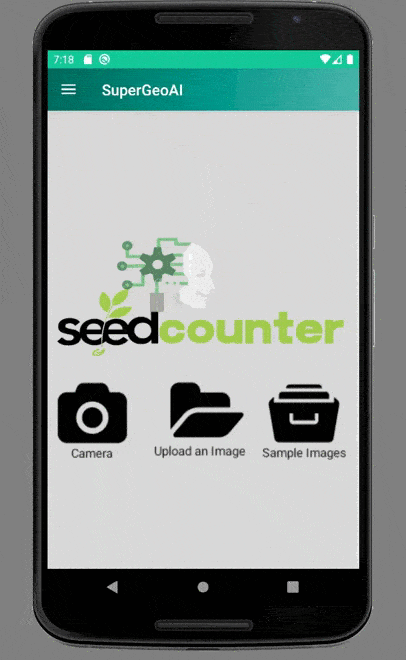 Our AI-powered automation solutions can be applied to many workplaces, and dramatically improve efficiency, and augment work currently done by humans.es into a single product.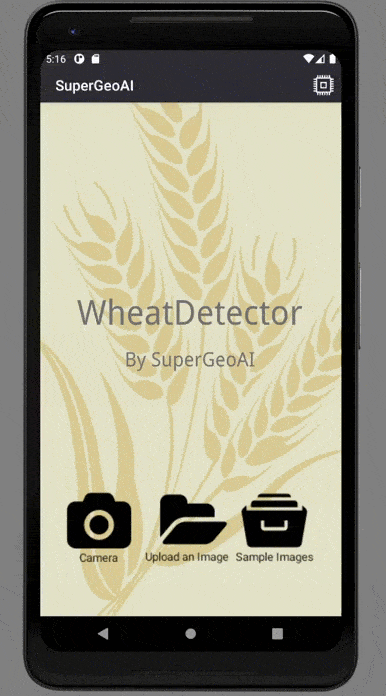 Enhance crop assessment accuracy, increase crop yield and reduce pesticide use through our data-driven frameworks, automated technologies, and smart farm platforms.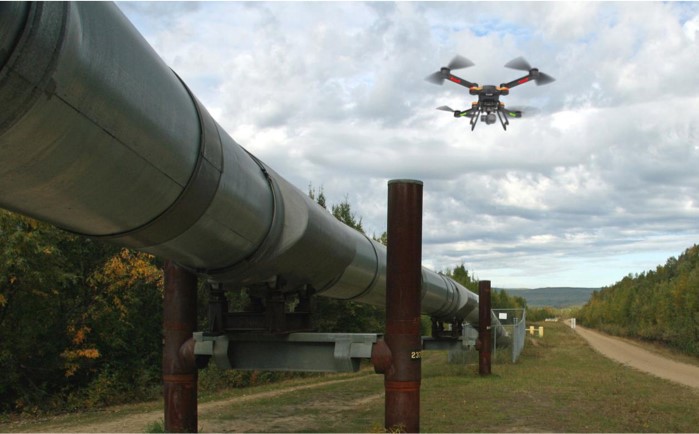 With automated data acquisition and analysis, SGA partners with Western Heritage to apply GeoAI technology to UAV imaging.
Need additional solutions? We are here to help!
STAY IN THE LOOP
subscribe to SGA's newsletter